Because lost time is never found again
We'll help you work smarter, not harder, so you can be much more than just crazy busy
KoolKat Design is creativity at work for you

A goal without a plan is just a wish. Brand strategy keeps you on track.

A web presence without brand strategy gets lost in the crowd.

A brand strategy without marketing collateral is untapped potential.
a variety of client niches

business owners
Technology and IT
Education and Training
Sports and Outdoor Recreation

nonprofit Orgs
Jewish Communal Life
Youth/Teen Engagement
Environmental Protection

Executive staff
Healthcare and Medical
HR/Employee Benefits
Employment Recruiting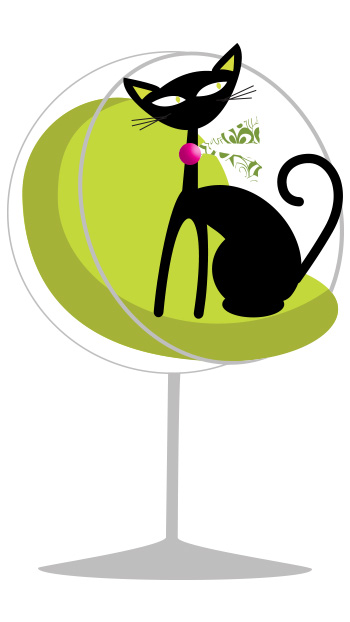 Marketing Directors
Retail Trade
Media and Publishing
Home-Improvement

Project Managers
Specialty Contracting
Social Media Marketing
Pet Care and Rescue

Program Coordinators
Giveaways and Contests
Fundraising Appeals
Breast Cancer Awareness

Board of Directors
Philanthropic Foundations
Investment and Finance
Legal Associations

entrepreneurs
Self-Improvement
Independent Authors
Business Coaching

Sales Associates
Food and Beverage
Moving and Storage
Industrial and Manufacturing
Stop "doing it all" on your own!
And Get back to core business at hand
Tired of being a jack-of-all-trades? We totally get it! None of us are masters at everything.
Key to our own success is working with a network of trusted business partners: copywriters, developers, printers, photographers, social media marketers, host providers, and specialty vendors. All in all, we are budget-friendly and experienced at refining existing branding and creating new dynamic concepts. For example, we design for email blasts, websites, social media, print collateral, corporate identity packages, and so on.
In short, KoolKat Design can assist at a moment's notice.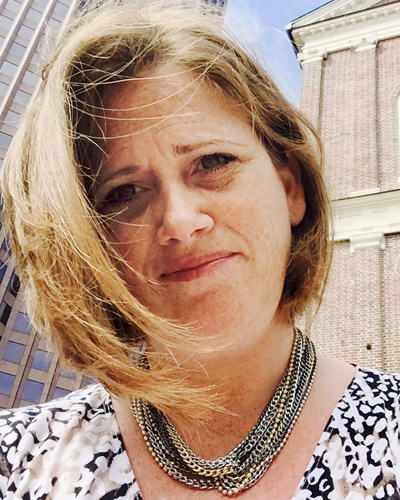 Founder, Creative Director & Designer
"Powerful, creative, refreshing, think-out-of-the-box ideas. An uncanny sense of urgency with outstanding communication."
"The quality of work exceeds our expectations every time and is always on budget. Responsive and NEVER misses deadlines."
"The most fruitful creative relationship I've experienced in 25 years of marketing. Their value is immeasurable!"
KoolKat Design is savvy with branding trends, print collateral,  email, social media, and WordPress website design/maintenance. We pride ourselves on creativity, exceptional customer service, and hard work. There's no catnapping here!
Our neck of the woods is in Wakefield, a suburb about 12.5 miles from Boston, and notably one of the best places to live and work in Massachusetts. But, our clients are scattered all over New England and the U.S., in fact, as far west as Riverside California.
© 2022 KoolKat Design. ALL RIGHTS RESERVED.